I hope everyone had a great Thanksgiving! It's always nice to celebrate family, and to reflect on how fortunate we are to have all that we have. Being thankful is an important character lesson that we pass on to our children, and I am glad we have a national day of celebration for it.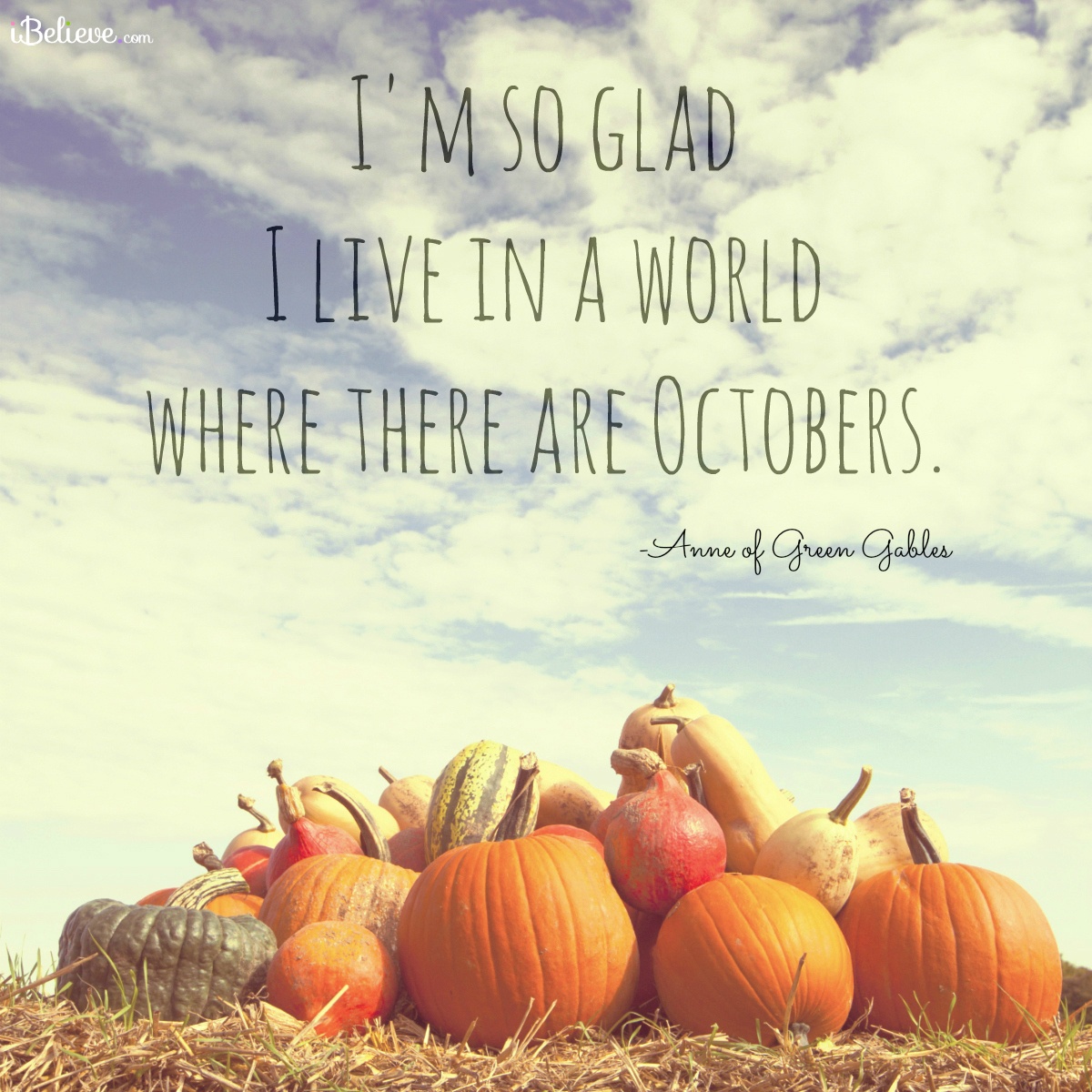 When I think about Thanksgiving, I am always reminded of the Little House on the Prairie books, and of Anne of Green Gables. I'm not sure what it is about that time period, maybe just that things seemed simpler and it was easier to be thankful for things we take for granted. I came across this article about Anne and the money that would have been used when she went down to the shop. It might be of interest to you and your learners to know that the year that Anne of Green Gables was published was also the year that the Royal Canadian Mint began operations!
Speaking of amazing young women of literature some of you may know that I grew up in southern California. Every year we went to an outdoor play. "Romona" was based on a book by the same name. The author of that book was Helen Hunt Jackson (1830-1885), who was a renowned poet (and friends with Emily Dickinson). She was so moved by hearing a speech by Chief Standing Bear about the treatment of American First Peoples that she wrote a research book, and a fictionalized tale of a girl (Romona) who is half Scottish, half Native American, and has a life of hardship and racial discrimination; you can read the book here free! It's Helen Hunt Jackson's birthday this month!
iBooks Author (Free!)- Your learners can share their learning in beautiful and creative ways including pictures, text, videos, links, and more. You can create a family cookbook, your learners can create their own textbooks on a subject they are obsessively interested in, and you can also use it as a digital scrapbook. Next time you're looking for an end project, and don't want another essay, posterboard, or lapbook, try this out! (Video Tutorial) It works on Mac and iOS devices.
Finally our Global Read Aloud begins Monday. You'll be able to access a week's worth of recordings at a time here on the blog. We're reading The Wild Robot, by Peter Brown.