Hey all!
We are on the countdown to the break now; students and parents alike are looking for more indoor activities, and so I wanted to share one of my favourite homeschool art resources!
Deep Space Sparkle
is the website of a former art teacher who builds the most incredible art curriculum for homeschool families.
She has a list of free activities, but she also offers
artist studies
, projects based around
literature
and books (K-4), and video lessons where she shows step by step how to do things!
She has a lot of 'freebies', but she also has a la carte purchasing, and a Sparkle Club where you have access to everything for 6-12 months.
This week she released a
Nutcracker Freebie
. It looks really gorgeous, and with the upcoming trip to The Nutcracker for our South Okanagan families, this looks like a really great project.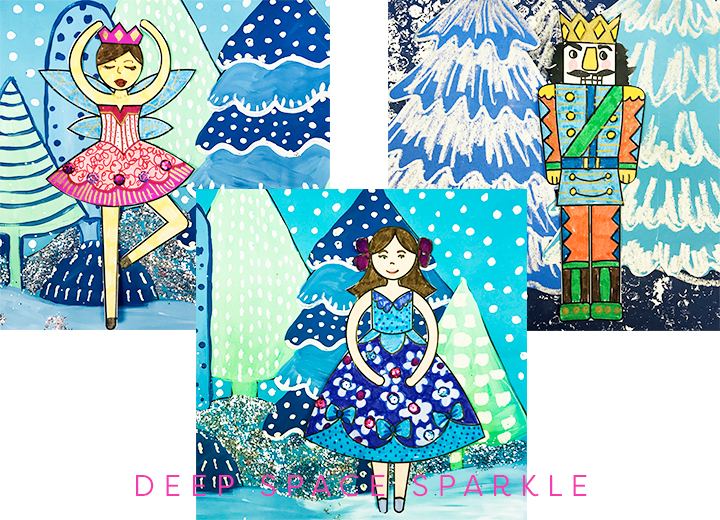 She has also released a
Mola Stocking
. Molas are beautiful fabrics used by women in Panama, and the stockings are a bright and lively way to decorate during the cold white winter months.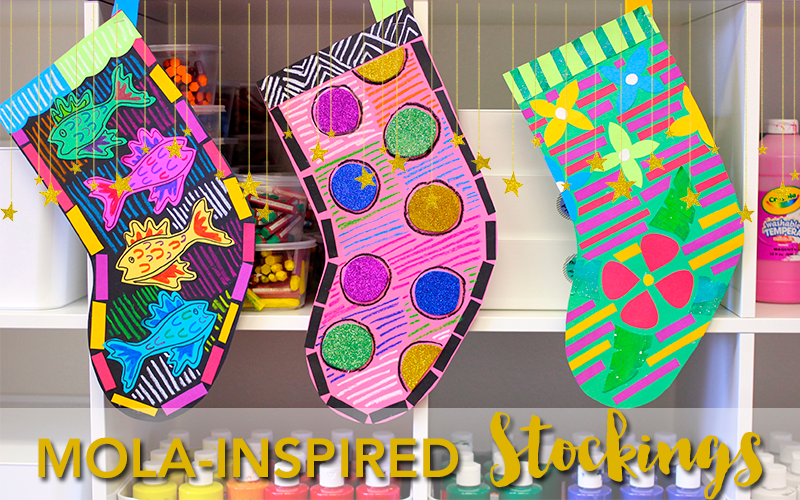 Be sure to send in your photos so we can display them on our website!