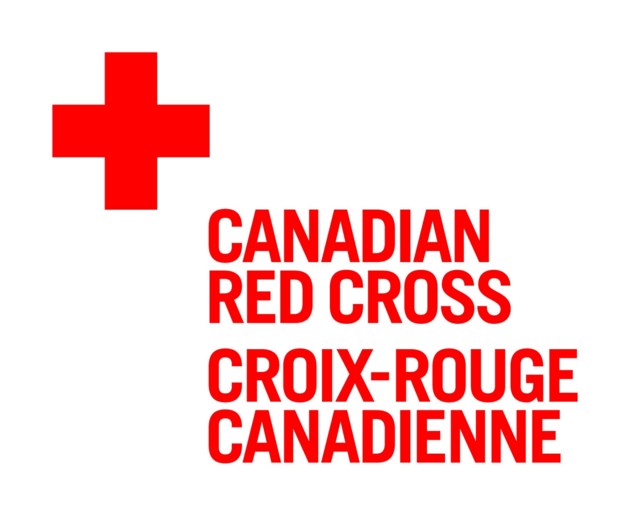 The Canadian Red Cross is known for their humanitarian aid after disasters in Canada and all around the world. They are also responsible for blood drives, first aid training, and swimming lessons, amongst many other things! Take a look at
this infographic
for more facts about the Canadian Red Cross!
Inspired by all the good the Red Cross does, take a look some of the humanitarian-based books
YouLearn has on its shelves:
I Am Malala - original and young readers edition
Malala Yousafzai was fifteen years old when she was shot in the head
while riding the bus
on the way home from school.
She stood up to the Taliban and fought for hers, and all girls',
right to an education.
We have both the original version and the young readers edition.
Race Against Time
"I have spent the last four years watching people die."
Stephen Lewis
worked
for the United Nations
trying to combat HIV/AIDS.
He shows in this
Massey Lecture series how the international community
needs to do more
to improve the education, health, and poverty in AIDS-ravaged Africa.
This book won the CBA Libris Nonfiction Book of the Year award!
Three Cups of Tea -
original
and
young readers edition
"With the first cup of tea you are a stranger.
With the second...a friend.
With the third cup of tea, you are family."
Greg got lost in the mountains of Pakistan while trying to climb K2.
The village he wandered into
was so kind to him; he promised to return
and build a school for the children. Greg ended up building
more than
sixty schools in Pakistan and Afghanistan! He faced lots of dangerous
situations while
trying to help the children.
Ryan was a six-year-old boy when he started saving up his allowance
so that he could build a well in Uganda. Lots of people helped him out to
save up for the very expensive well.
Jimmy, a boy in the village where the well was built, wanted to thank Ryan
in person. When they meet, an unbreakable bond is formed.
This book won the Parents' Choice Award, as well as the award for
Notable
Social Studies Trade Books for Young People.